WHO WE ARE
Q-Squared is a software engineering firm and a data-driven researcher covering financial markets and economic activity globally.
Announcemnt: Organization Change, Aug 2023
Go our publications
Working Code lines
We are running multiple processes to predict human behavior and monitor liquid assets among the global markets.
COUNTRIES & EXCHANGES
We have access to 20+ countries and exchanges all over the world.
Asset Classes
We are covering 7+ asset classes
including in Forex, Commodities, Rates,
Credits, ETFs, Indices and Digital Assets, except for Equities.
CORE VALUE
Leveraging qualitative and quantitative data to reveal causality
"Qualitative data sometimes appears before quantitative data is generated."  How do we model both human activity and resulting numbers together?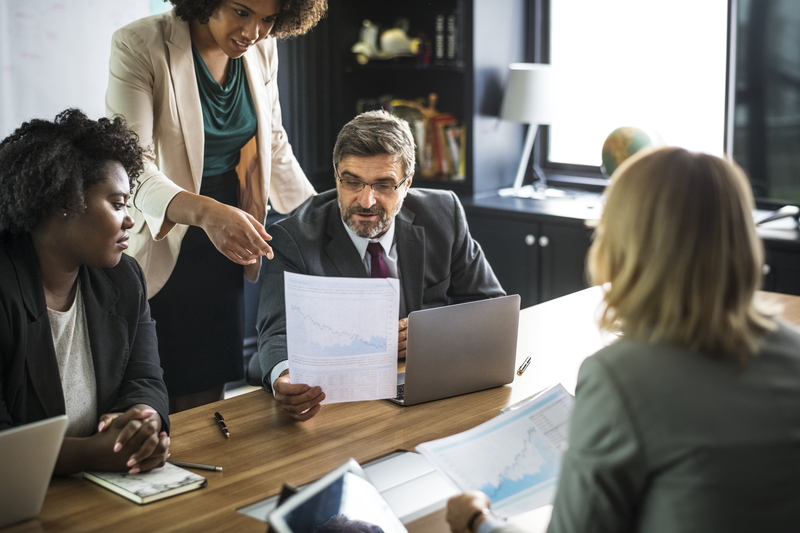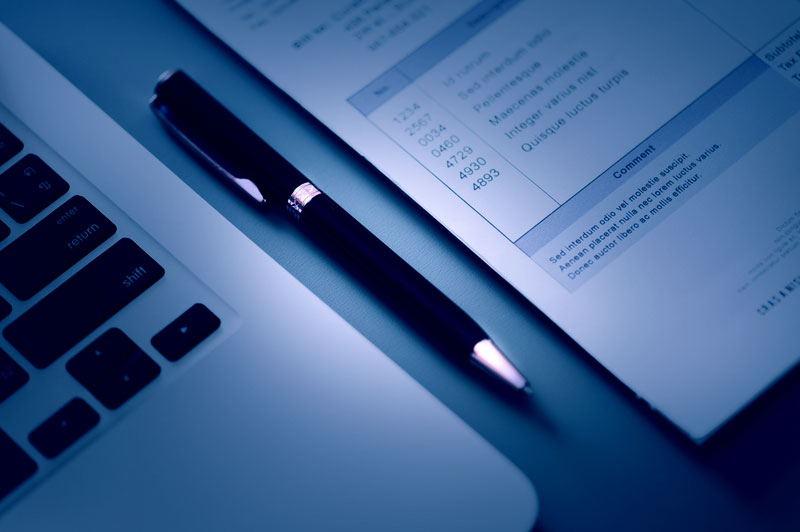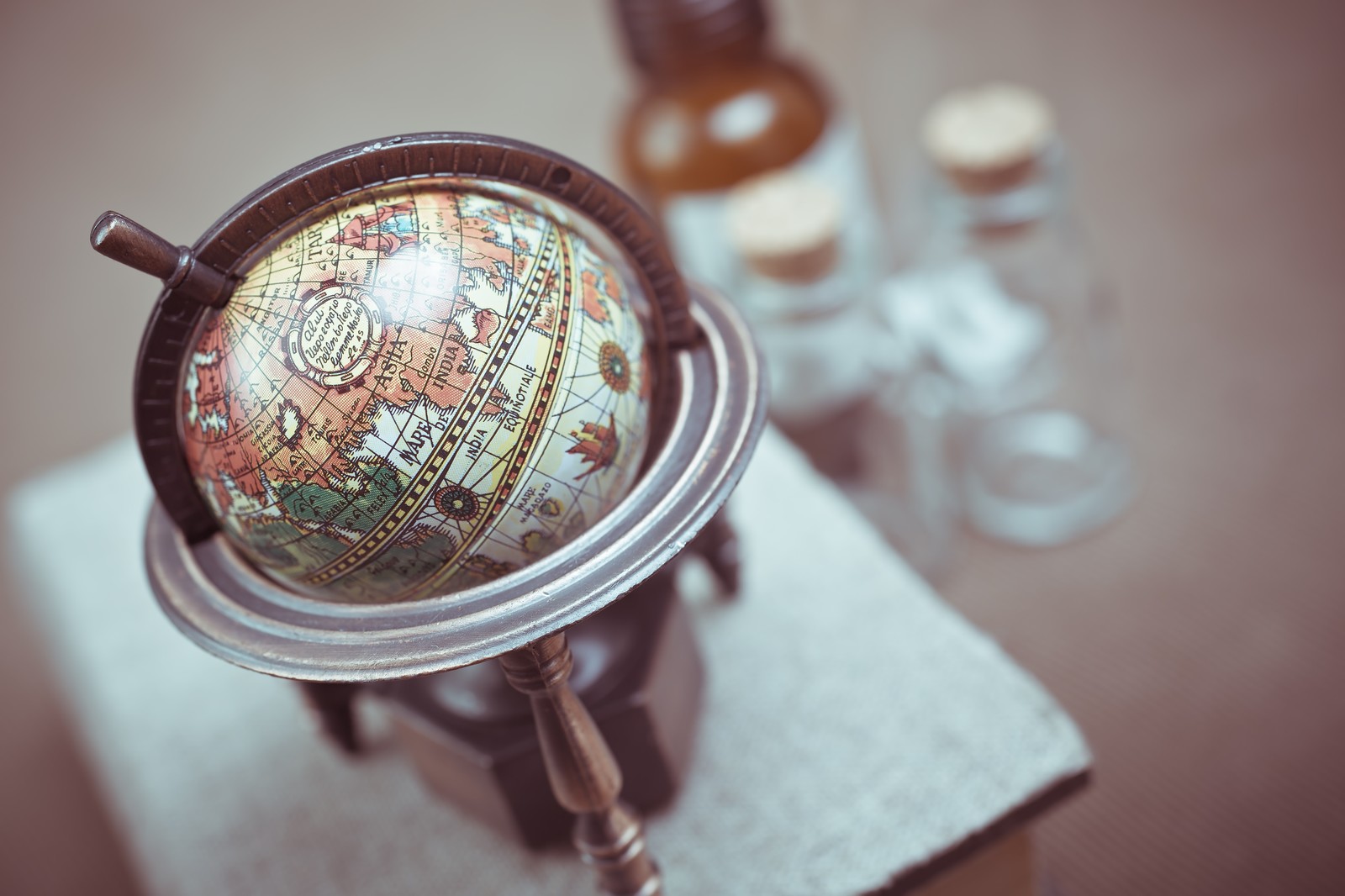 WHAT WE VALUE
Every industry is benefitting from technology more than ever. Q-Squared is at the forefront of challenges to solve complex problems in global markets through unique approach. Our approach is empowered by technologies, academic sensibility and insights into humanity. These resources deliver both understanding of causality and predictions to our platform.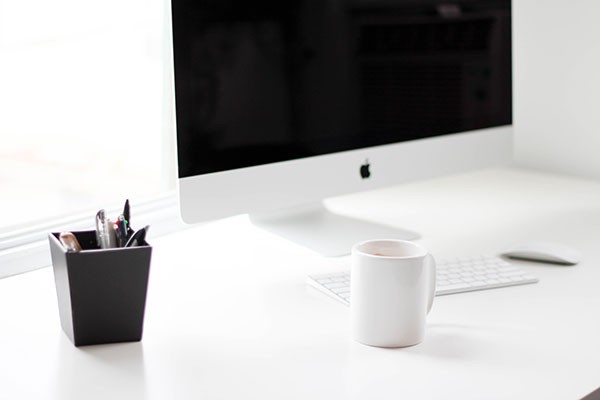 Technology & Engineering
Technology is the key success factor in various business. They drive clear insights and higher productivity to asset management and portfolio managers also.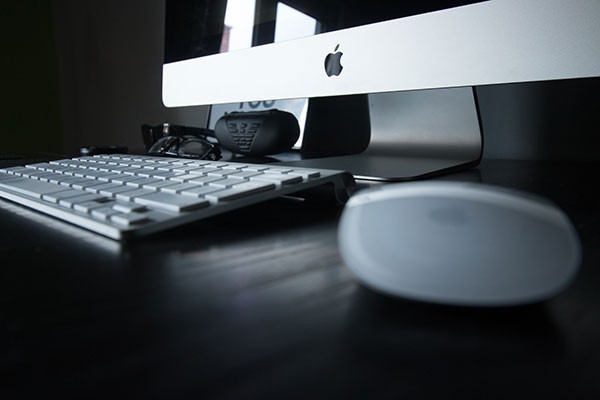 Academic Sensibility
Modeling a part of real world structure is quite complex. Academic sensibility and attitude that you learned in laboratories are highly valuable to solve problem.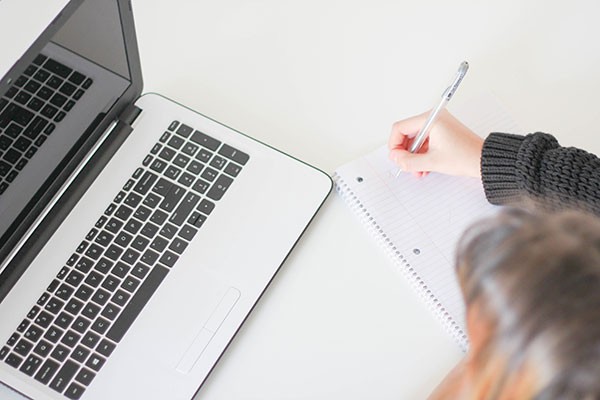 Insight into Humanity
Our approach is based upon insight into humanity. Revealing causality needs strong understanding of humanity that generates huge quantitative data points.
CONSISTENT OBSERVATIONS
The Secret of Prediction
Consistent Observations are Q-Squared's anequdotal research letters to qualified asset owners. Our letters help to outline where the  markets are heading and what is happening in the markets. For Japanese researchers, please Go our publications.
MARKET BEHAVIOR
Predicting is the best while monitoring what is happening in real-time markets is the most useful.
GLOBAL SENTIMENT
Sentiment is changing like climate. We help to be aware of global investors sentiment.
FLOW & LIQUIDITY
Market conditions are not the only factor to stay  profitable, although all trades affect flow and liquidity.
TRUE ECONOMIC ACTIVITY
Our own-developed predictive models are trying to quantify true economic activity globally.
Open Positions
We are engineers, scientists and insight holders highly motivated to generate predictive models. Interests in financial markets and co-working capabilities are expected to join us.
KDB Engineer,
2y+ Experienced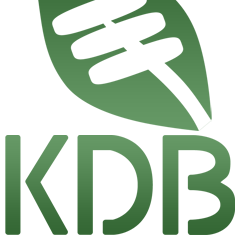 Global
QA Engineer,
2y+ Experienced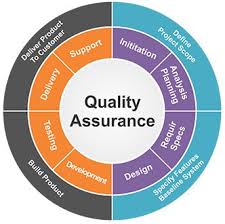 Global
Researcher,
Student Internship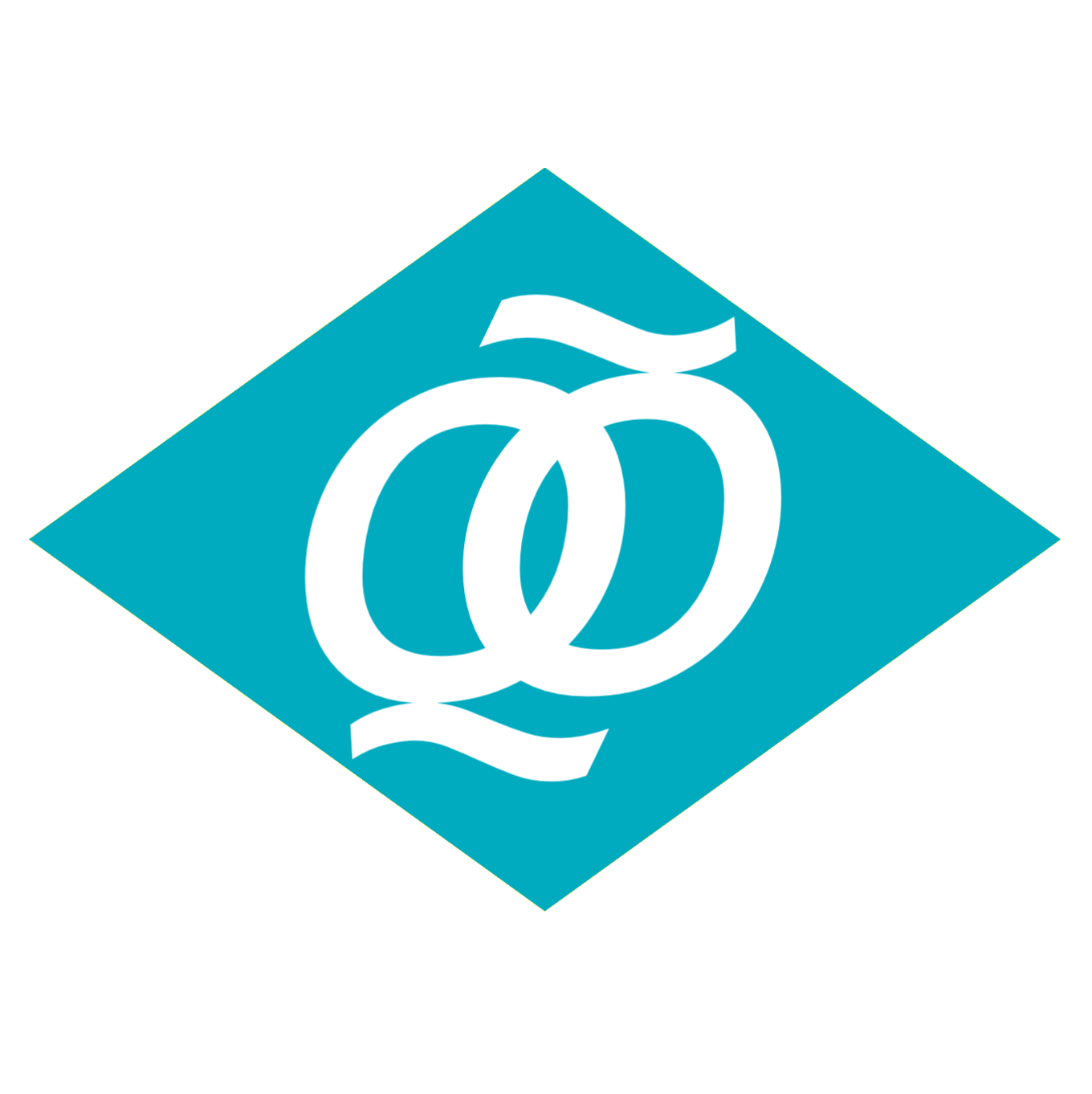 Global
C++/C# Engineer,
5y+ Experienced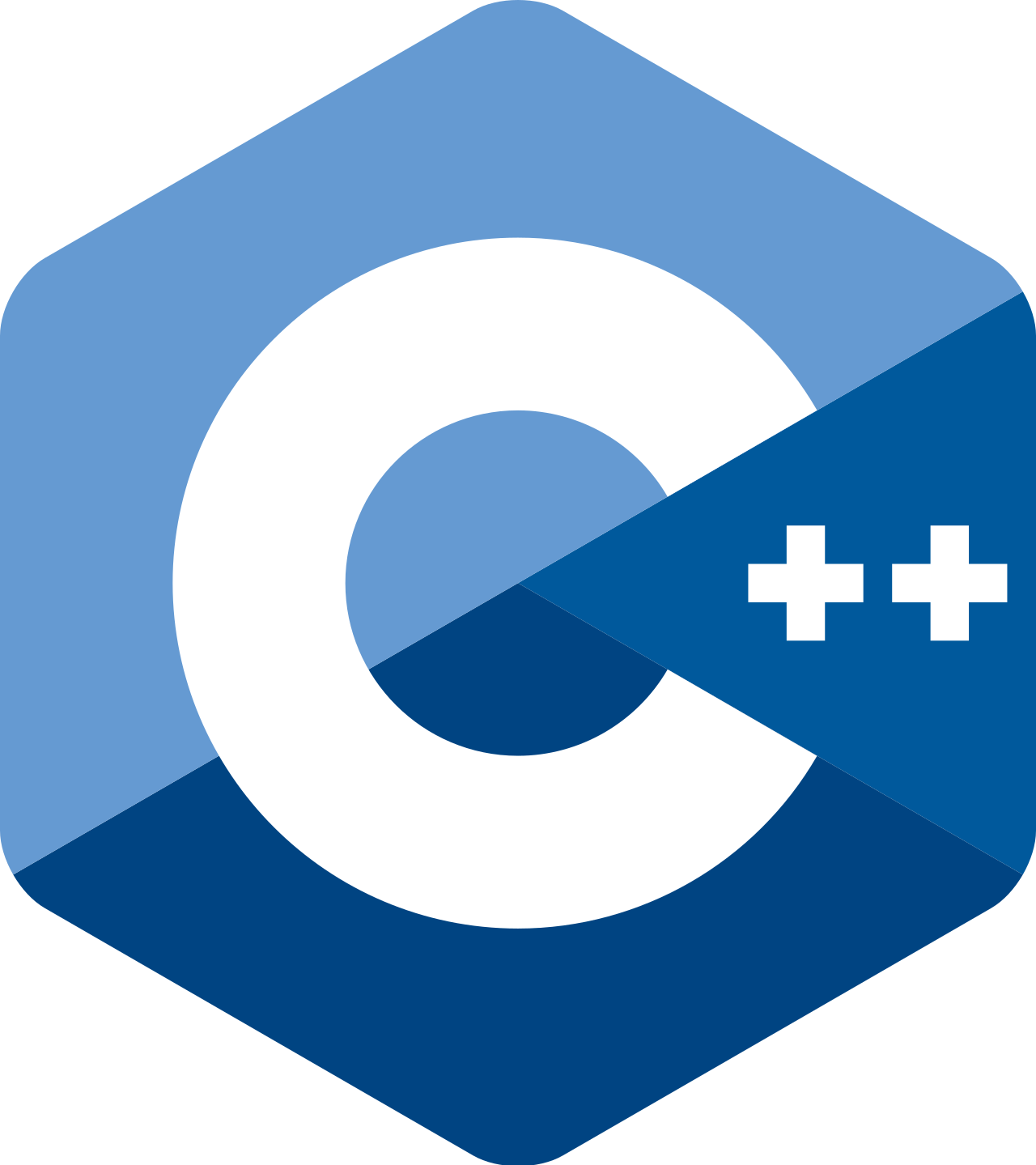 Tokyo
C++/C# Engineer,
Student Internship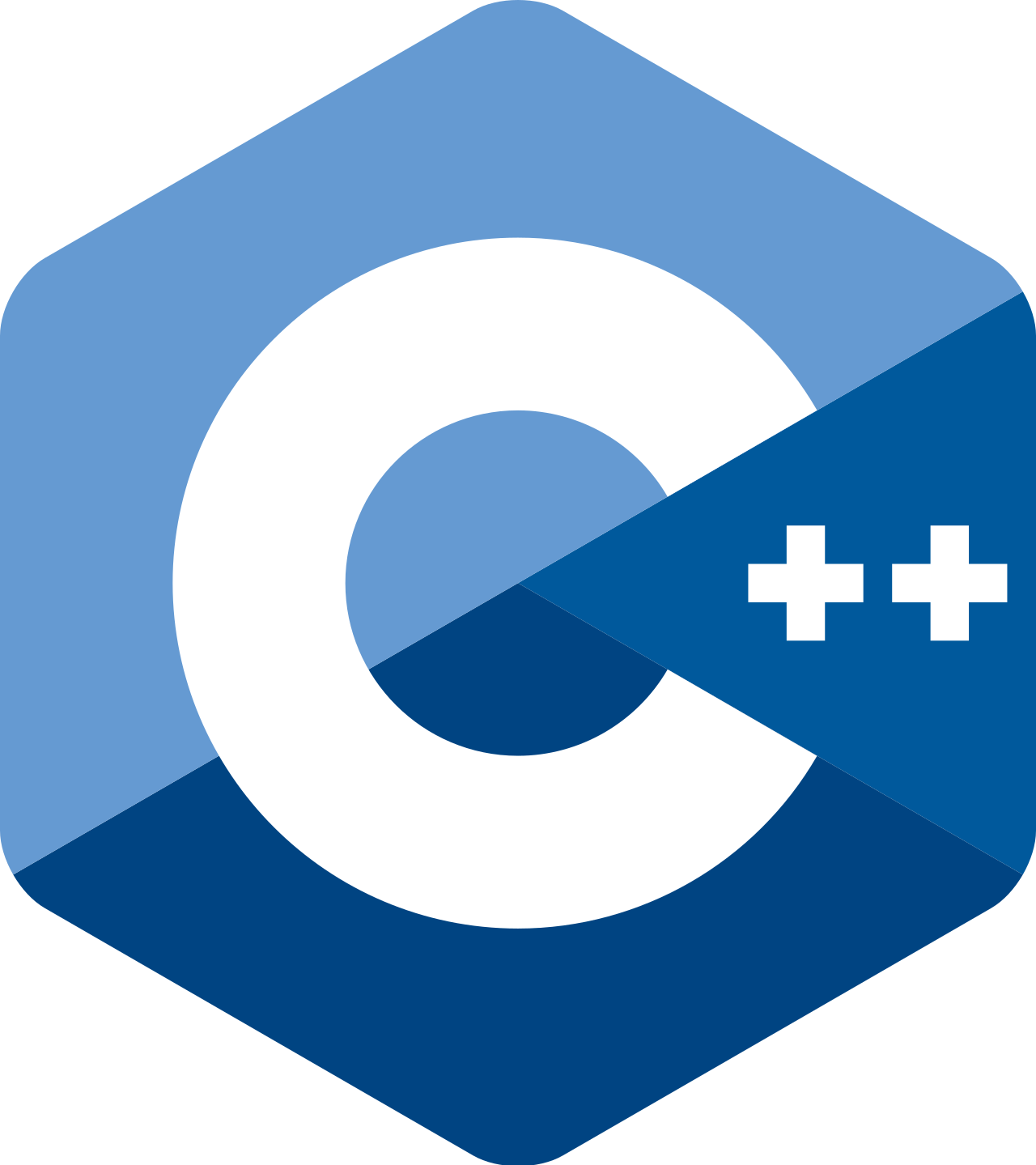 Tokyo
Programing Assistant,
Student Internship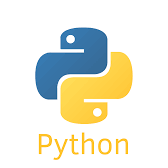 Tokyo